According to the occupational Safety & Health Act 2007, it is the duty of every employer to make sure the safety, health and welfare of ...
READ MORE
Lifestyle modification is now recognised as the only viable way to halt the growing incidence of chronic lifestyle conditions. For those committed to pursuing great health, read on.....
READ MORE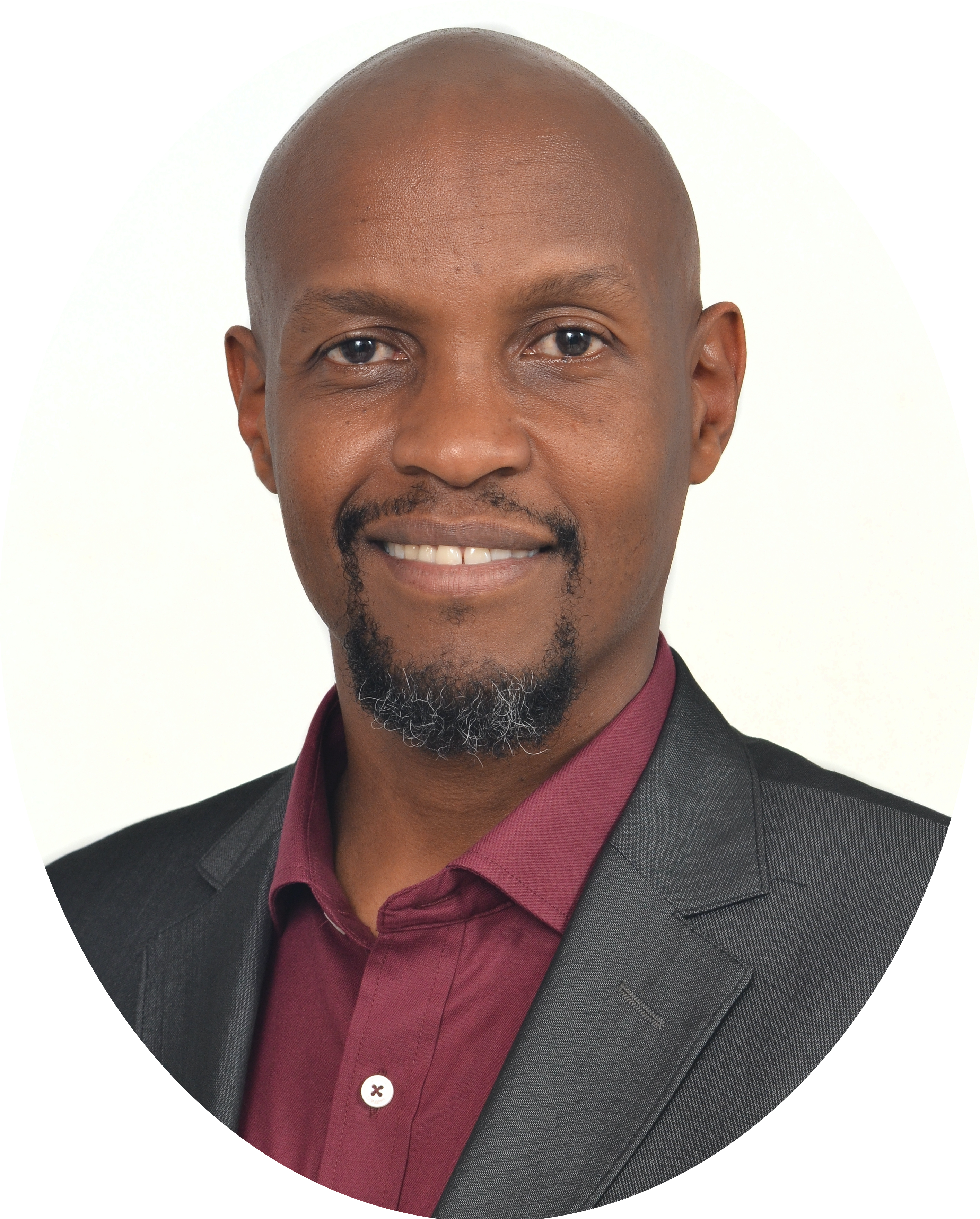 Dr. Dennis Nturibi
MD & Designated Health Practitioner
My passion is working with people to help them reclaim their health. At AskADoc, we believe the power to good health lies with every individual. I am passionate about creatively making a difference in people's lives. I pray that I leave every human interaction having added value to someone else's life. Over the last 17 years, I have worked to create businesses and institutions from the ground up. It has been tough, and I have learned a lot of lessons that come only with doing. Most significant being that it takes people to build anything worthwhile. I look to taking off in the next 10 years by empowering others, adding value, and creating independence. "We are what we repeatedly do. Excellence then is not an act, but a habit".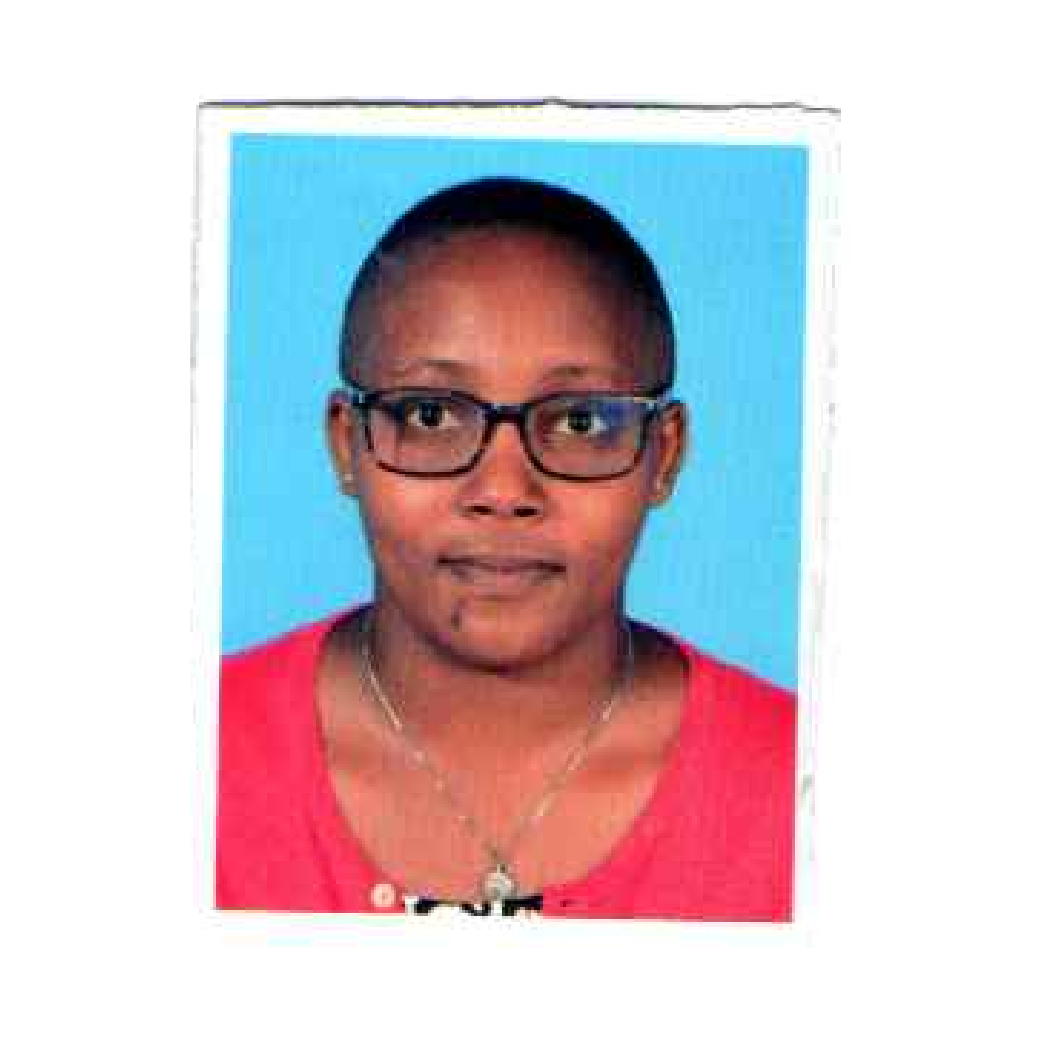 Anne Mwangi
Head Clinician
I am a qualified and highly accomplished registered clinical officer with 10 years of clinical experience. I have a passion for not only planning and providing treatment programs but also for taking a holistic view of my patient's well-being and utilizing lifestyle modification measures to achieve the best health outcomes.
Charity Gitimu
Sales & Marketing Officer
I am a sales and marketing officer at AskADoc. I am hardworking, honest, humble, self-motivated, and result-oriented. I have been promoting the company's existing brands, researching and developing marketing opportunities and plans, understanding consumer requirements, identifying market trends, and suggesting system improvements to achieve the company's marketing goals. As a trained nursing assistant, I find taking part in clinical work an enriching way to build relationships.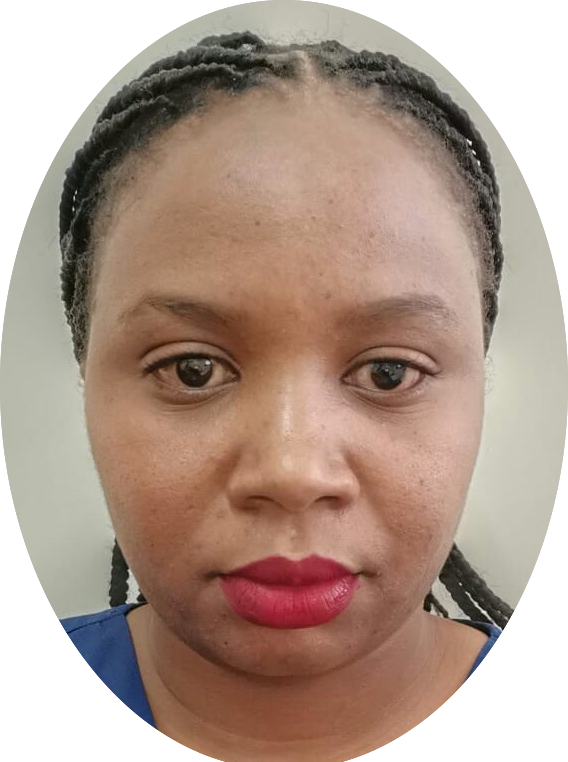 Evelyne Nyokabi
Clinician
With 12 years of clinical experience, I enjoy deploying my technical skills in clinical work, with a focus and passion for psychology. At AskADoc, I explore innovative ways to positively impact the mental and physical health of our clients to ensure optimum productivity.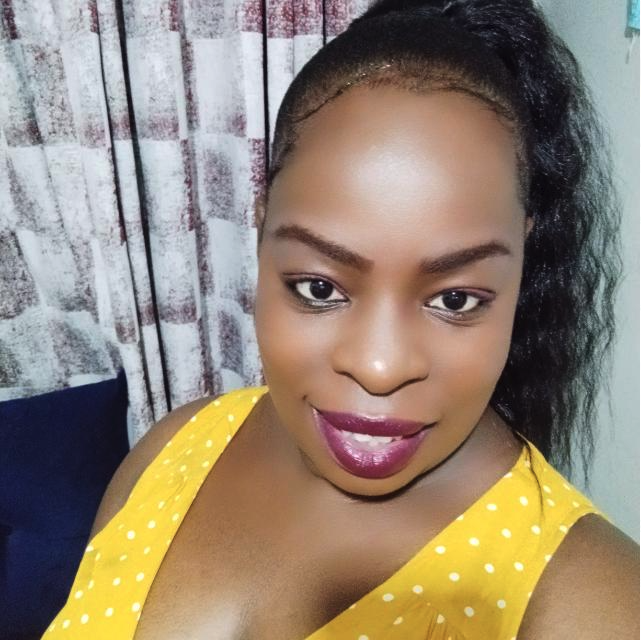 Eunice Maina
Office Manager
As a high energy individual, I am passionate about structure, order and delivery. As office manager, I enjoy the challenge of finding creative ways to meet our clients' needs and to solve problems. I believe everything can be sorted out, to the satisfaction of all parties.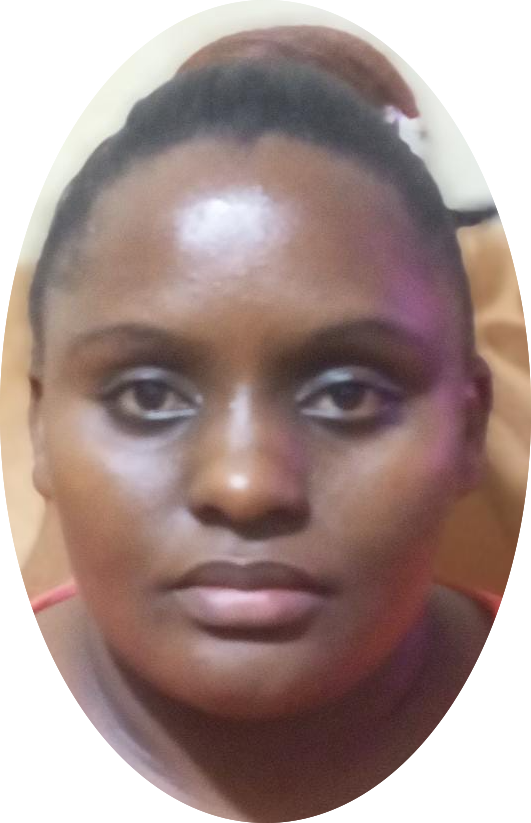 Juliah Maina
Clinician
I am a qualified clinician with 8 years of progressive clinical experience. I have a passion for occupational health work, where we actively pursue the best health of all persons in the workplace, while at the same time engaging in creative approaches to utilize data for better health outcomes.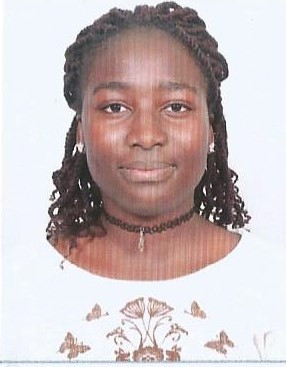 Nicole Domtilla Oloo
Nursing Assistant
I am an altruistic person with a compulsion to promote and encourage all efforts to help those who are in need. While ensuring complete integrity, I have the ability to communicate confidently and solve things pragmatically. I am also a self-driven and open-minded individual. As a trained paramedic, I am passionate about clinical work & the impact it often has.
4500
Unique Clients Served
OUR LATEST BLOG
That COVID-19 completely disrupted life as we know it is no secret. From restrictions on movement and physical gatherings to […]
For various resources and documents on Covid-19, please see the attached pages. County Governments Hotlines For Covid-19 Management Home Based […]
At a time when everyone is using medical gloves and masks, are we doing it right? Is it safe? […]
At a time when everyone is using medical gloves and masks, are we doing it right? Is it safe? On […]
Our Clients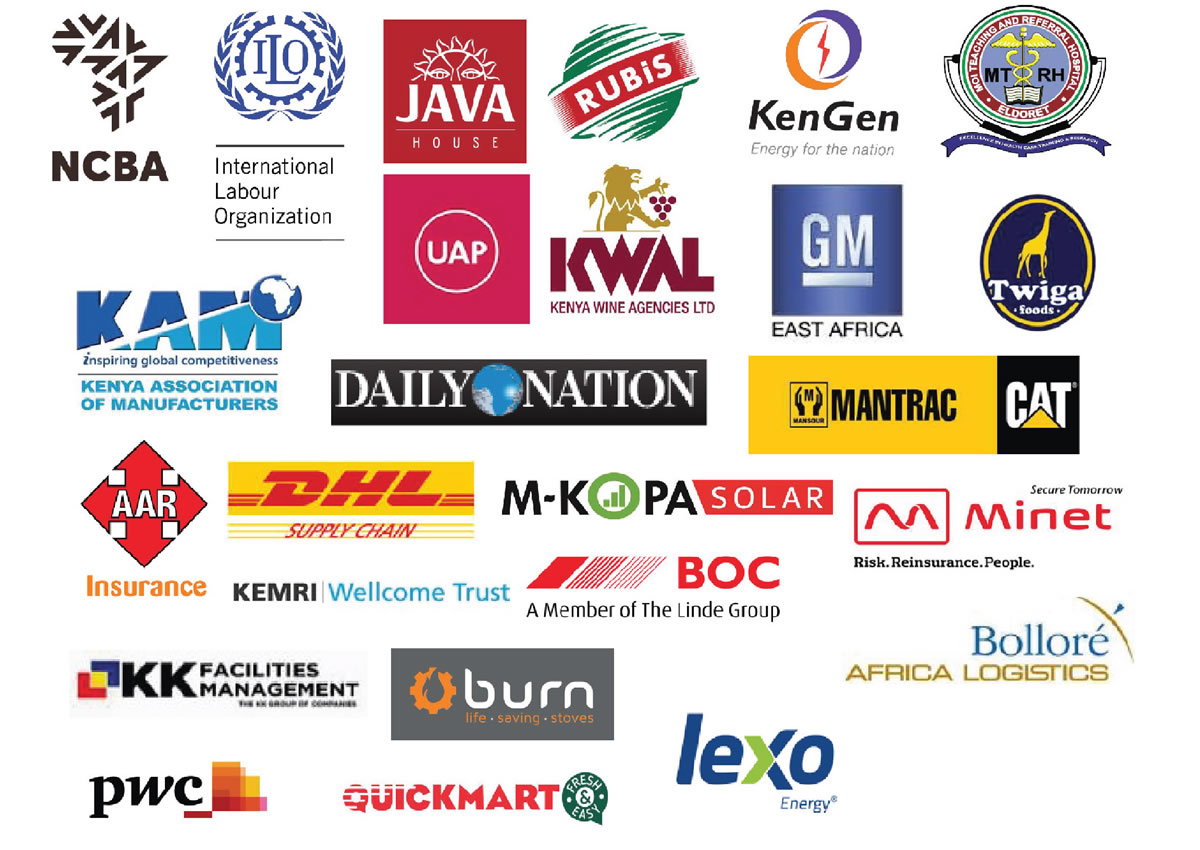 Drop Us a Message Or Request a Quote