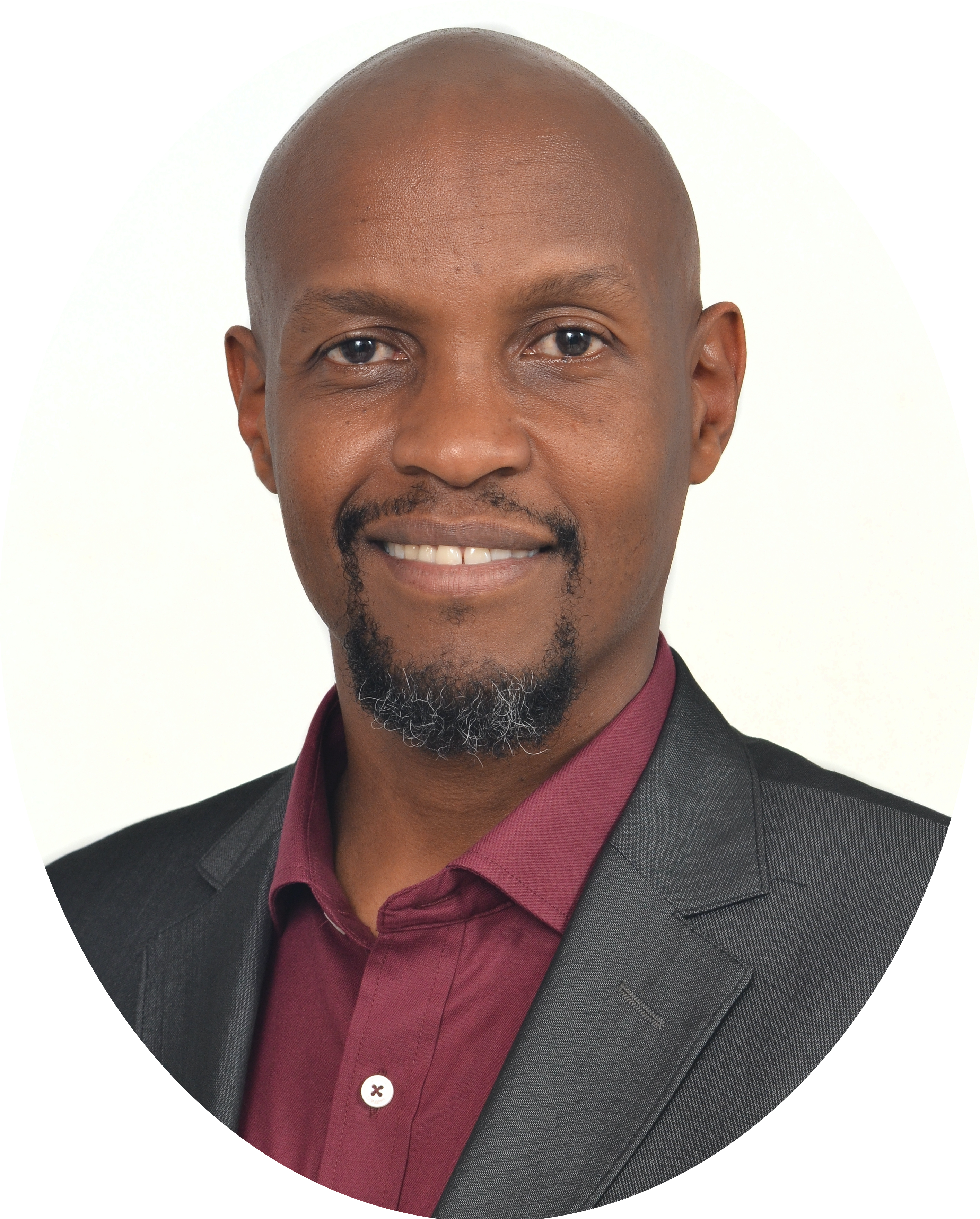 Dr. Dennis Nturibi
MD & Designated Health Practitioner
My passion is working with people to help them reclaim their health. At AskADoc, we believe the power to good health lies with every individual. I am passionate about creatively making a difference in people's lives. I pray that I leave every human interaction having added value to someone else's life. Over the last 15 years, I have worked to create businesses and institutions from the ground up. It has been tough, and I have learned a lot of lessons that come only with doing. Most significant being that it takes people to build anything worthwhile. I look to taking off in the next 10 years by empowering others, adding value, and creating independence. "We are what we repeatedly do. Excellence then is not an act, but a habit".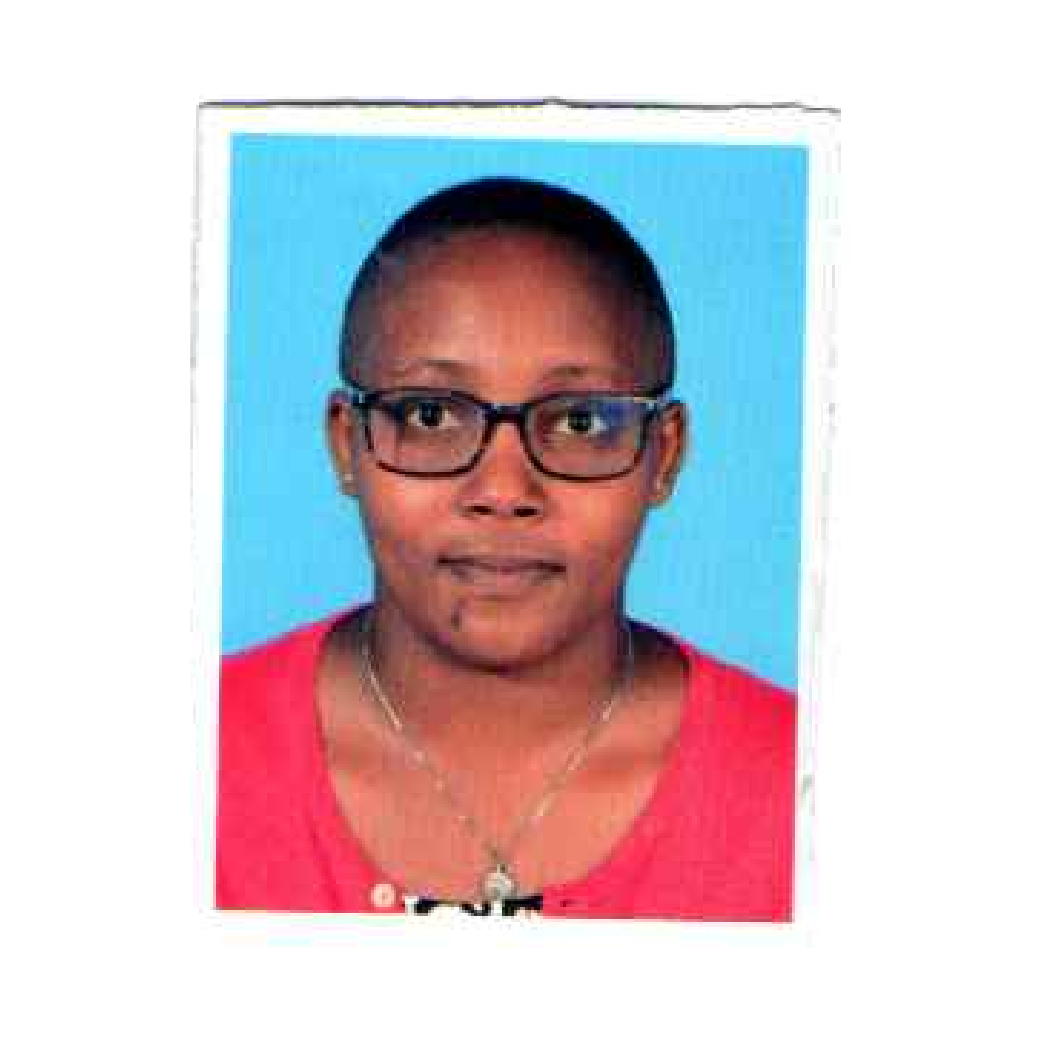 Anne Mwangi
Registered Clinical Officer
I am a qualified and highly accomplished registered clinical officer with 8 years of clinical experience. I have a passion for not only planning and providing treatment programs but also for taking a holistic view of my patient's well-being and utilizing lifestyle modification measures to achieve the best health outcomes.
Charity Gitimu
Marketing Officer
I am a sales and marketing officer at AskADoc. I am hardworking, honest, humble, self-motivated, and result-oriented. I have been promoting the company's existing brands, researching and developing marketing opportunities and plans, understanding consumer requirements, identifying market trends, and suggesting system improvements to achieve the company's marketing goals. I maintain meaningful relationships with all clients by making regular visits, understanding their needs, and anticipating new marketing opportunities.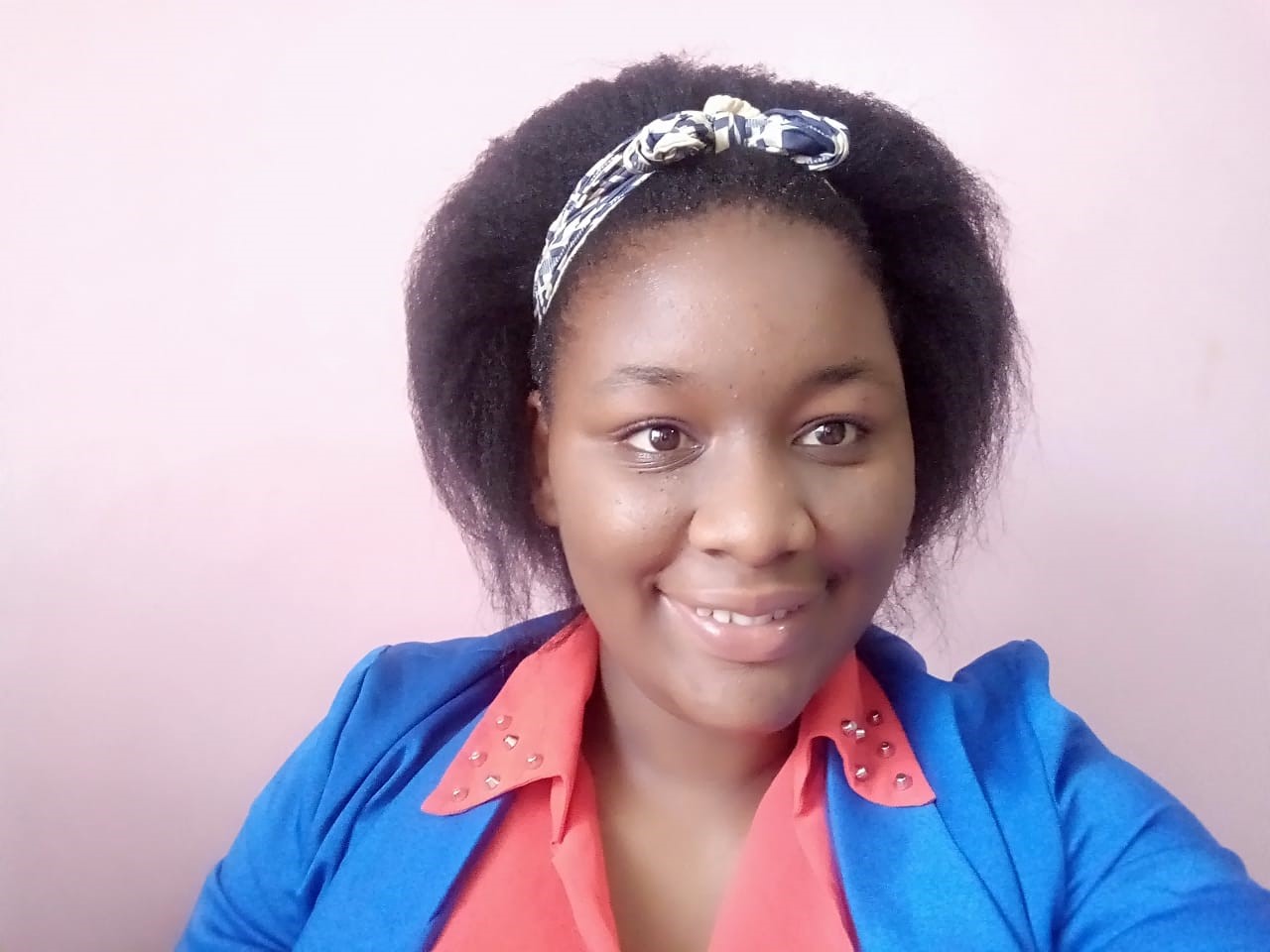 Beryl Achieng'
Clinician
I am a driven, passionate, and hardworking clinician with over 4 years of clinical experience. My passion is high-quality clinical care. With empathy, I aim to offer solutions guided by my personal motto, "better health to everyone".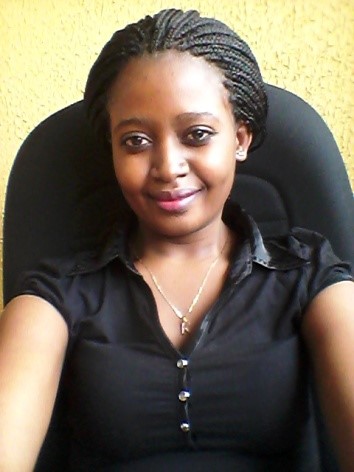 Caroline Ndolo
Customer Care Officer
I am a diligent and enthusiastic client service specialist with over 6 years of experience in customer-facing support roles, within healthcare, retail, telecommunications, and manufacturing industry. With a friendly and approachable persona, I am able to elicit client needs in order to advise on appropriate service required and solutions.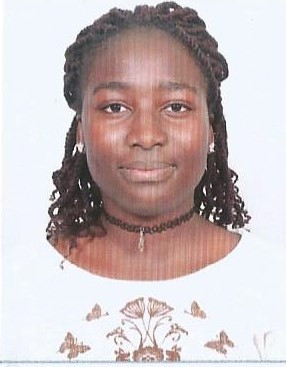 Nicole Domtilla Oloo
Administrative Intern
I am an altruistic person with a compulsion to promote and encourage all efforts to help those who are in need. While ensuring complete integrity, I have the ability to communicate confidently and solve things pragmatically. I am also a self-driven and open-minded individual. I am also a volunteer member of the St John ambulance organization.
230
Lifestyle Modifications Done
OUR LATEST BLOG
That COVID-19 completely disrupted life as we know it is no secret. From restrictions on movement and physical gatherings to […]
For various resources and documents on Covid-19, please see the attached pages. County Governments Hotlines For Covid-19 Management Home Based […]
At a time when everyone is using medical gloves and masks, are we doing it right? Is it safe? […]
At a time when everyone is using medical gloves and masks, are we doing it right? Is it safe? On […]
Our Clients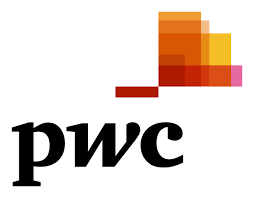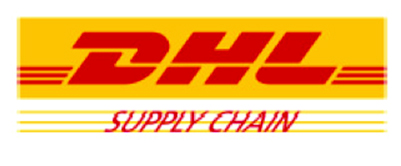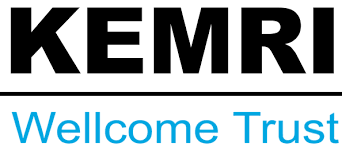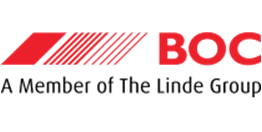 Drop Us a Message Or Request a Quote